Update 1.1.1 for Skillz for iPad is now live!! →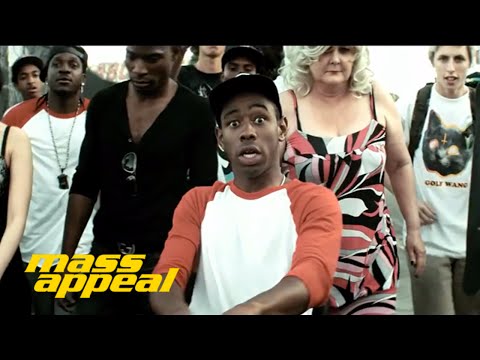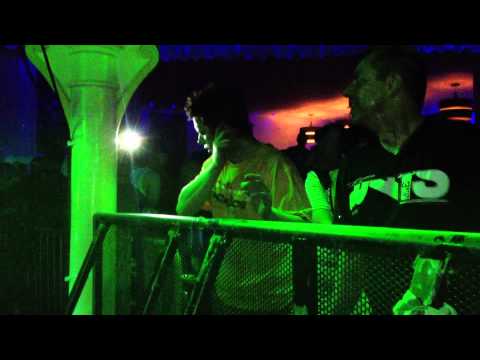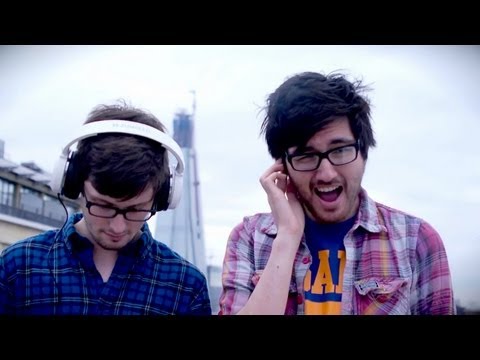 The future of music games? →
Rolling Stone Magazine covers Skillz!!
Check out this piece in… Rolling Stone?!?! Wut? http://www.rollingstone.com/culture/blogs/gear-up/tablet-dj-game-skillz-opens-new-doors-for-aspiring-digital-spinners-20110919 Version 1.01 is live right now, go and check it out!
Reviews for Yous
Reading reviews is always a nerve-racking time for anyone putting their art out for public scrutiny, needless to say we've been trembling wrecks waiting for the first one's to be posted, well they're in and we're psyched with the reaction:  Softonic says: "Skillz for iPad is an impressive music rhythm game featuring some amazing remix music...
Number One
Wow, turns out we're on the front page in a lot of countries around the world on the App Store. Thanks Apple! http://topappcharts.com/search.php?show=category&category=Music+Games&start=0&price=&platform=ipad
Skillz X-Play TV Spot on G4tv!
The Skillz exclusive aired on G4tv's X-Play yesterday. It's running over the G4 broadcast channels now! Check it out here Stay tuned for lots more updates coming real soon…
When The Drum Beats Go Like This...
S'up People? We've just announced 7 brand new mixes, taking the total revealed-to-date to 14. They are: • Ida Corr Vs Fedde Le Grand – "Let Me Think About It" • Jammer – "Bad Mind People" • AmpLive – "Chick Pop" • Mexicans With Guns – "Dame Lo" • Poirier – "Get Crazy (featuring Mr. Slaughter)" • Tony Cook – " What's On Your Mind (featuring Dãm-Funk)" • "Hospital Records...
Skillz: The DJ Game On Display at E3
Those attending E3 this week can stop by the DNA Interactive booth #2959 in the South Hall to see the game in action on an iPad for the first time ever! Come through and check it out :)
Skillz Teaser Trailer is LIVE!
Our teaser trailer has just gone live on gametrailers.com! You can check it out here or on our official website. Stay tuned for more videos, music, and more coming soon by following us on Twitter or Facebook!